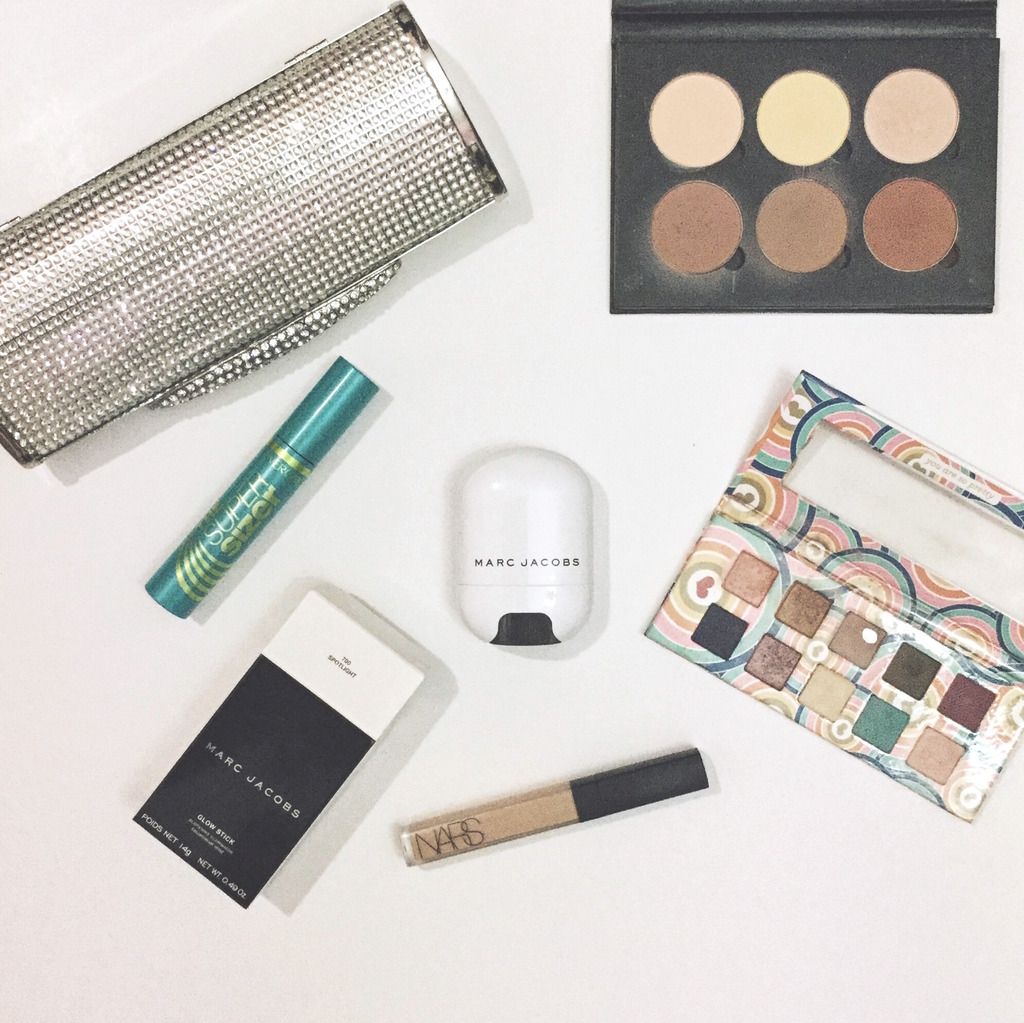 Who doesn't want glowing skin? I want to be so bright that I knock a satellite out of space. (JK) But really, though.  Glowing skin = healthy skin.  Even when my skin isn't at its best, I have a secret tool that helps me fake it even when my skin is dull and far from radiant.
First Step: Exfoliate
To make your secret tool super effective (Are they any Pokemon fans here? "Pikachu's spark was super effective" anyway…), the first thing you need is a good exfoliant.  Dead skin makes skin look dull and lifeless so brush all of it off with a gentle exfoliant that won't irritate your skin.  I love making facial scrubs at home.  They are the best and they're super affordable.  Here's my favorite recipe: Tea Bag Face Scrub (Bubz is the best!)
Exfoliation is the key to glowing skin.
Then, prepare your skin with a nice moisturizer.  Now, you're ready to GLOW!
Second Step: Glowing Skin Makeup
Apply foundation down the center of your face and spread outward.  This will even out the skin while still giving you a natural look.  After your foundation is blended in. Grab your favorite highlighter.  I'm using the Marc Jacobs Glow Stick in Spotlight.  It's a beautiful pearlescent highlighter that makes the skin glow without making my makeup look heavy.
For me, summer makeup should be light cause you want to feel comfortable and have fun outside without worrying about your whole face melting off.  Am I right?
I apply the glowstick to the tops of my cheek, the area between my eyebrows, the top of my nose, above my cupid's bow, and on my chin.  Applying highlighter to the highest points of your face, help create dimension, giving you a glowy natural contour.
Bonus REVIEW: The Marc Jacobs Glow Stick is super creamy and blends easily in to the skin.  Plus, it gives your skin a natural radiance.  This highlighter stays on your face all day and never looks cakey.  Even though I have acne-prone skin, this stuff never irritates it and never breaks me out.
Check out how I use the glow stick in this Smokey Bronze Summer Makeup Look!
What are your favorite highlighters?
Comment Down below!
**Disclaimer: I received the Marc Jacobs Glow Stick for reviewing purposes.
All opinions expressed are my own.**