I used to believe that drugstore products were second to higher end brands such as Tarte or Urban Decay.But Tati from GlamLifeGuru and Kathleen from KathleenLights have changed my mind.  Now, drugstores are treasure coves of unexplored makeup. And there's always new drugstore releases and displays at CVS, Walgreens, Ulta, and Rite Aid.  (Which is super exciting!)
So, when I got the chance to try out Revlon's new highlighter and blush duo.  I knew I had to jump on it!
And I have to say that these new drugstore releases seriously proved me wrong.  Revlon's highlighter and blush duo is now my go-to product for a natural and healthy flush of color.
Review of Revlon Highlighter and Blush Duo
These two cream sticks are the perfect combination for a flawless and natural look.  I have the Revlon Blush and Highlighter DUO in Medium which gives you the blush in NUDE Kiss and the highlight in Gold Light.
The blush blends beautifully in to the skin and the highlighter has the perfect amount of shimmer! And what I really love about the highlighter is that it doesn't have chunks of glitter in it! For this reason, the highlighter looks super luxurious and high-end.  The texture of this highlighter is very similar to the Marc Jacobs glow stick but the color is a little more golden than the Marc Jacobs highlighter stick.
Plus, the blush is very similar in texture and consistency to the Makeup Forever HD blushes (which I'm currently obsessed with!). The Revlon blush in to the skin beautifully just like the Makeup Forever one.  I'm in love!  I definitely need to pick up more colors. And if you want to pick these things up, go now because the highlight and blush duo are limited edition!  However, you can buy them separately at CVS.
Now, whenever I see new drugstore releases from Revlon, I need to buy the whole display (LOL)!
Review of Revlon PhotoReady Primer
I have been a long-time user of Smashbox PhotoFinish Primer. BUT this one might take the cake.
I've also tried the Benefit That Gal Primer, which was recommended by BubzBeauty and I'd buy anything she recommends so…
Anyway, the Benefit That Gal primer is a brightening primer and leaves your skin with a natural glow.  Which is exactly what the Revlon PhotoReady Primer does!  Do I dare say its a dupe?
I'd say, "YES IT IS!" The Revlon PhotoReady Primer is not as pink as the That Gal primer but it still leaves your skin with a nice glow and subtle shimmer.
How To Save Money On New Drugstore Releases
CVS Extrabucks are LIFE!  Seriously, you can buy one product, get Extrabucks for your purchase, and use those Extrabucks on your next transaction!  So it literally pays to separate your transactions!
It's insanely awesome! If you want to learn more, stay tuned for a new blog post!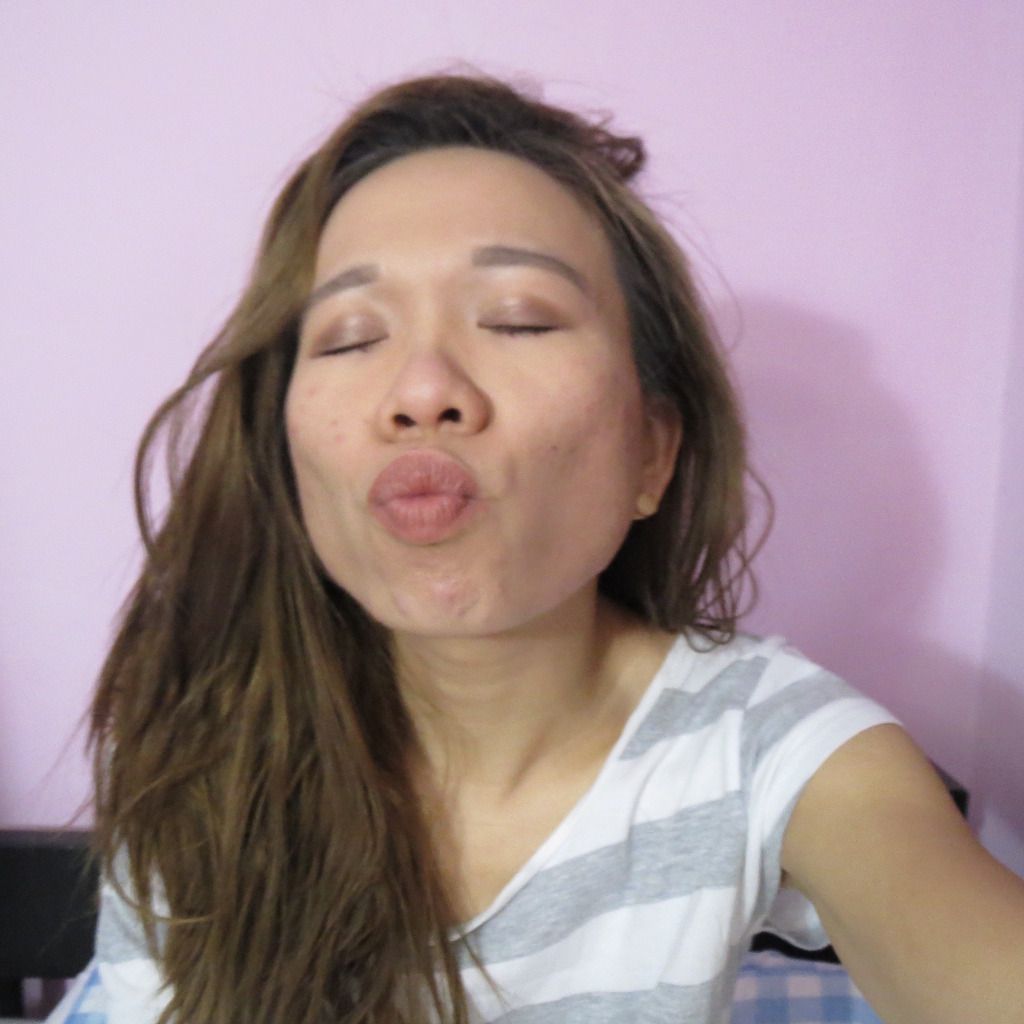 **Disclaimer: I received the Revlon highlighter, blush, and Photoready primer free for reviewing purposes.
All opinions expressed are my own.**