Here are some easy recipes that take only 20 minutes or less to make from start to finish.  Whether you a vegetarian or a meat-lover this is the perfect recipe for you.  These dishes are flavorful and taste delicious paired with rice, pasta, over a salad, or in-between two tortillas for a delicious quesadilla.
For each recipe:
Pour in 5 teaspoons of oil for cooking (so nothing sticks)
For the sauce or paste, use 5 teaspoons unless otherwise stated
This recipe calls for 2 cups of meat or meat substitute
Add salt or pepper to taste
*Cooking Tips: always wait for the pan to heat up before pouring in the meat or vegetables.
Korean Style Ground Beef (or Beef-less)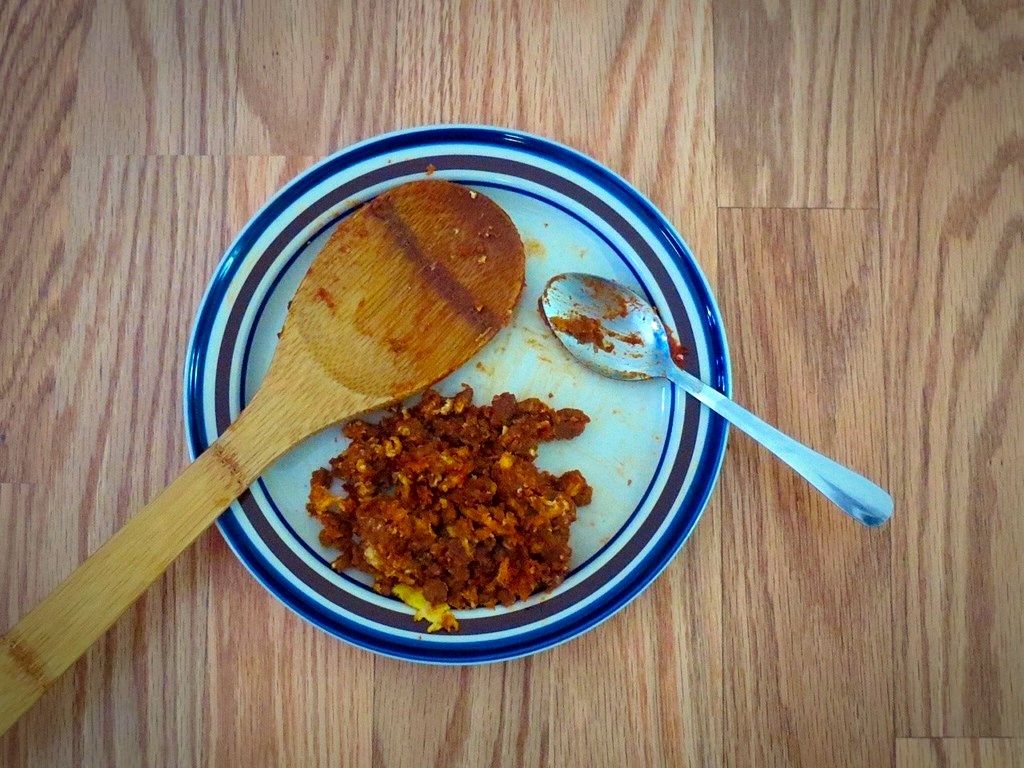 One of my favorite ways to cook ground beef is with spice-packed Korean Gojuchang paste.  For more flavor, heat up sesame oil in a pan.  Once the pan is hot, pour in the ground beef (or meat substitute-whatever you're using). While the meat is cooking, add in the Gojuchang paste and mix well (If you don't want the dish to be spicy, use only 3 teaspoons of the paste).  Once the meat is cooked (or heated through-for the meat substitute), crack in an egg.  When everything is cooked, add in some kimchi for some true Korean flavor!
Chinese Style Ground Beef (or Beef-less)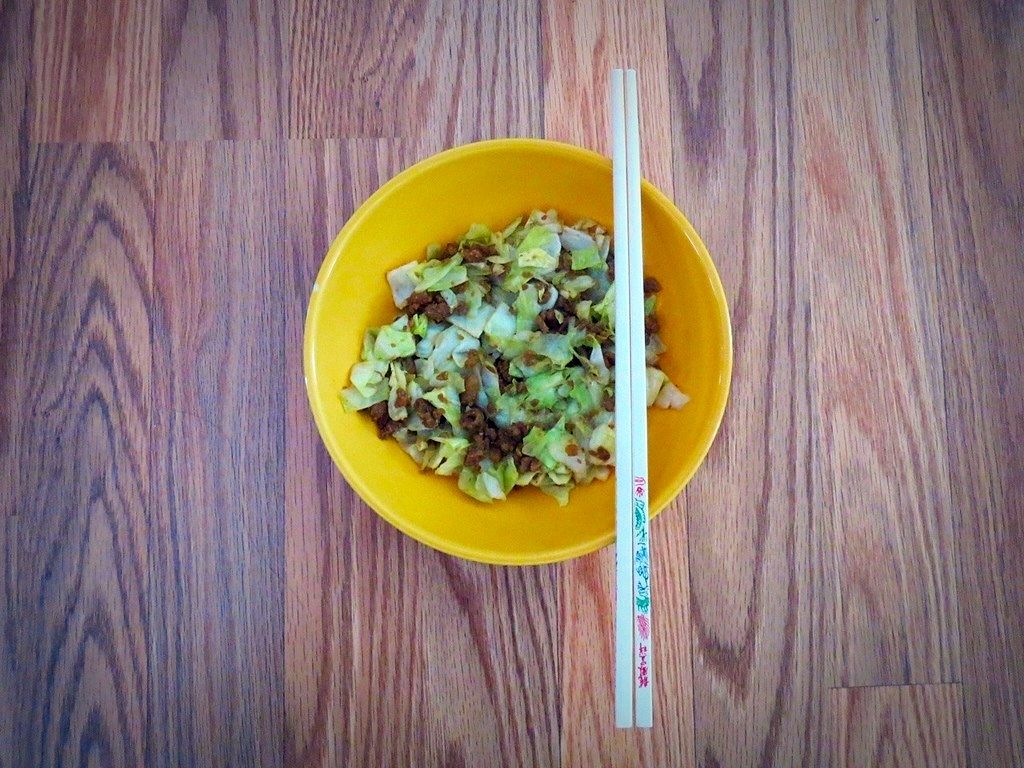 For a taste of home, I love cooking my meat substitute with a mixture of oyster sauce and soy sauce.  This combination gives you the perfect sweet and savory flavor!  And I love adding Bok Choy or Cabbage to the dish for some extra crunch!  Once the meat is cooked, add two cups of vegetables in.
*Cooking Tip: Remember vegetables shrink when cooked, so adding two cups is really not that much once it cooks and condenses down.
For a fun Italian twist, I add in olives, celery, oregano, and tomato paste to the ground beef.  Top with fresh pieces of Mozzarella for a deliciously creamy touch!
*Cooking Tip: Put the cheese in when the meat is still smoking, so it melts and infuses through the whole dish!
For more DIY posts, don't forget to subscribe!