Today's feature Monday Spotlight is on Shreya!  She is the mastermind behind Luxury Belle.  Shreya has impeccable eye for style and a killer wardrobe.

Image Source: Luxury Belle
Shreya's latest post: The Red Coat showcased a beautiful patterned coat that she can be styled for a day or night time outfit.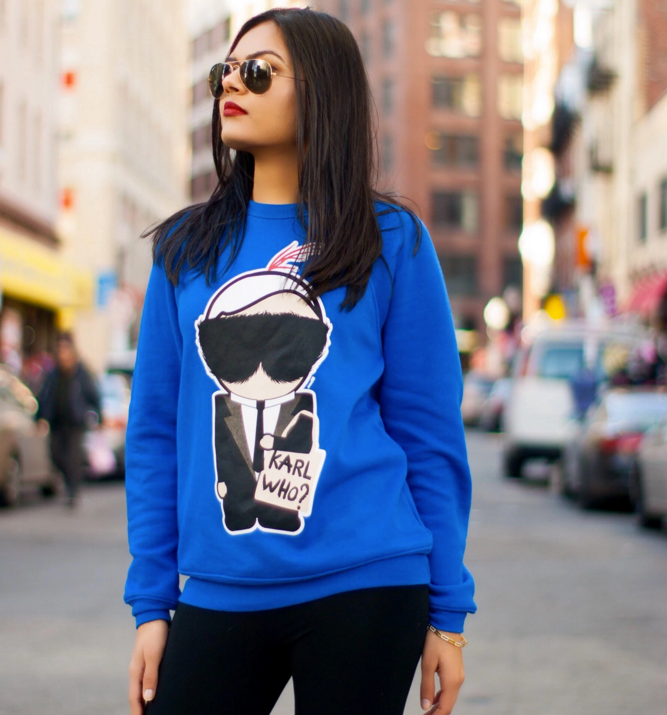 Image Source: Luxury Belle
ShopSocialitte is also one of the coolest brands for streetwear.  Personally, I love discovering new and upcoming brands cause it's like a treasure waiting for people to find.  And don't worry, Shreya's got it covered.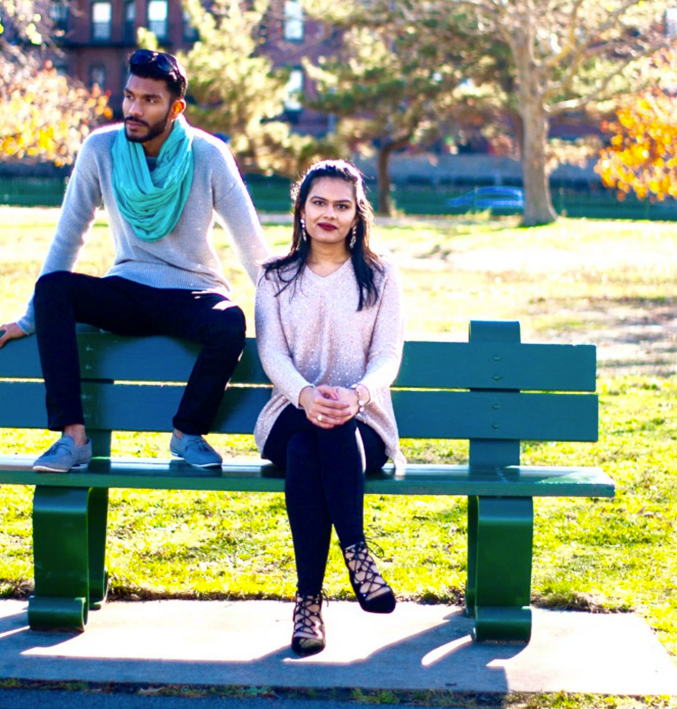 Image Source: Luxury Belle
Hands down, Shreya's NYE look is one of my favorite outfits of all time.  Lace-up flats are my weakness.  It I could have a pair in every color, I would do it.  Plus, the hint of sparkle in her sweater is perfect!  It's not too over-the-top so it'll be perfect for a night out or a cozy night in.
Get featured on the blog, by commenting down, which outfit is YOUR favorite and
don't forget to leave a link to your blog!