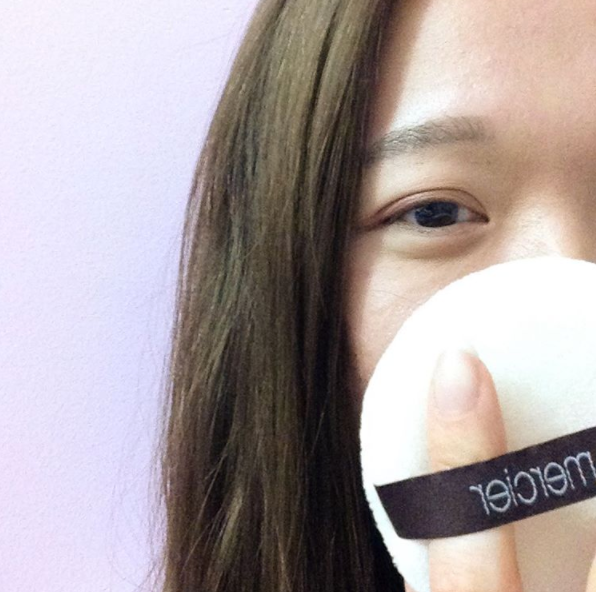 After spending a good 30 minutes on your makeup, you want it to last.  You want your makeup to look (almost) as flawless as it did right after application, BUT if you get oily through the day we know that won't happen (at least without multiple touch-ups and a crap ton of translucent powders).  My secret to flawless skin even four hours after application is a good translucent powder.
Since, I have acne-prone skin my skin is combination.  It's oily around my T-zone and cheeks but super dry under my eyes and forehead.  This mean my face is a powder nightmare.  Many powder foundations and translucent powders look cakey and get stuck on dry patches.  So after powder application, my face is splotchy and looks like a snake molting its skin.  (NOT a good look.)  But after years of trial and error, I've found FIVE (yes five!) of the best translucent powders that are perfect for keeping the shine away and doesn't get stuck on dry patches. Some of them are even drugstore ones!
The Five Best Translucent Powders
Laura Mercier Translucent Powder
Too Faced Primed and Poreless
Tarte Smooth Operator Powder
NYX HD translucent Powder
Rimmel London Stay Matte Powder
Review of Laura Mercier Powder
Currently, my favorite is the Laura Mercier Translucent powder.  It's loose formula is also PERFECT for baking and it gives your skin a subtle glow and who doesn't love radiant looking skin?  This powder blends beautifully in to the skin and just looks you're glowing from the inside out. With this powder, I know my makeup looks flawless and stays flawless for most of the day which is a huge achievement.  Without this powder, my foundation tends to break up around my nose and t-zone areas. And when I go to re-powder my face with other powders, it gets cakey and gross looking.  I can honestly say that Laura Mercier is a life-saver and totally worth they hype!
For other reviews, check out my 7 Drugstore Dupes Post.
AND if you're looking for even more AWESOME drugstore products, check out my US and UK roundups where I tell you the BEST products to pick up!
What are YOUR favorite drugstore products? And have you tried Laura Mercier's Translucent powder yet?
**Disclaimer: I received the Laura Mercier powder free from Influenster for reviewing purposes.
All opinions expressed are my own.**