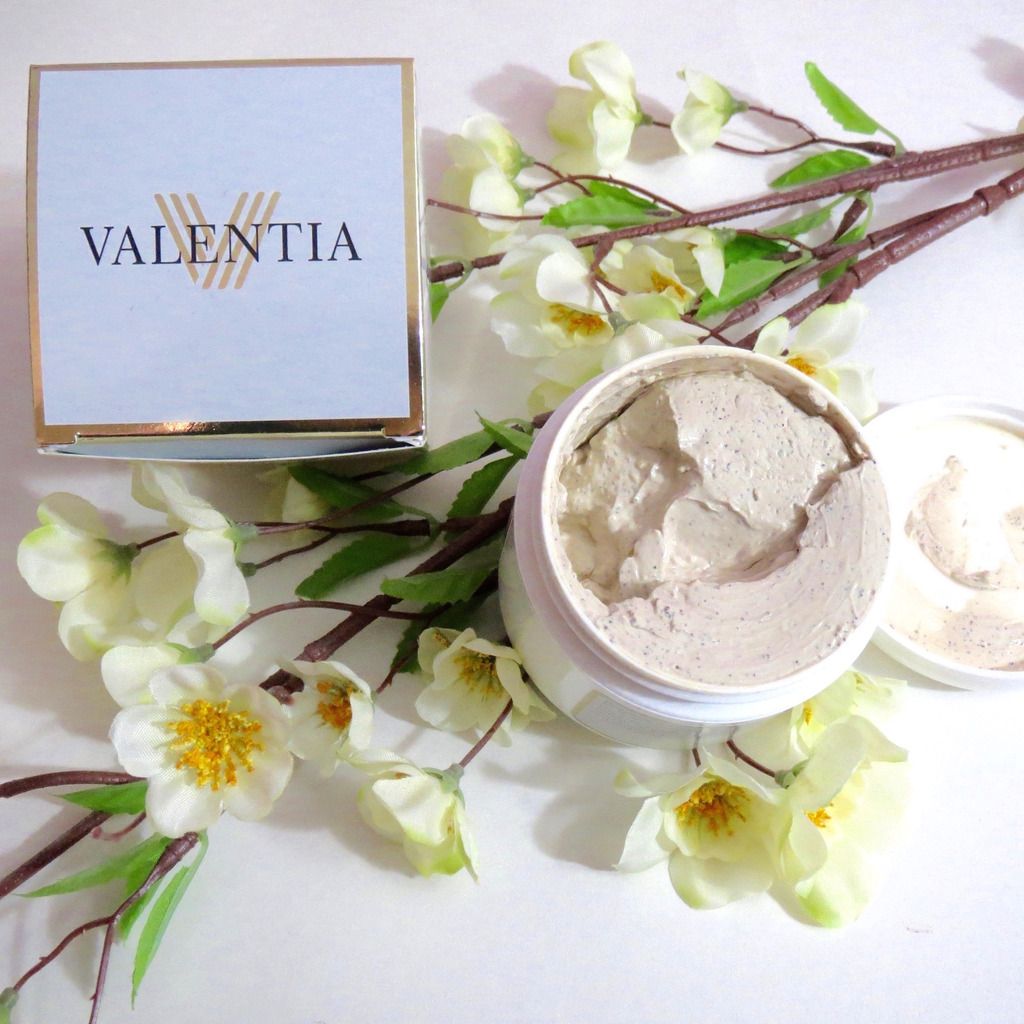 There are sooooo many masks out in the market today: hydration, calming, brightening, detoxifying, and so much more.  So, how do you choose? Follow my five guidelines for choosing the perfect mask and you'll be on your way!
My Five Guidelines for Choosing the Perfect Mask:
First Guideline:
Dry patches are some of the most annoying skin problems. To remedy those patches of dry skin, treat your skin to a hydrating or exfoliating mask.
Second Guideline:
Honestly, acne is one of the most stubborn and annoying and sometimes even painful skin conditions.  For acne-prone skin, calming and detoxifying skin masks are perfect!  Calming masks will help reduce redness while detoxifying masks will draw out impurities.  One of my favorite detox masks is the Valentia Skin Detoxifying Clay Mask.  It has clay which helps reduce sebum production and a bunch of anti-aging properties that help collagen production.  An increase in collagen production can reduce acne scarring.  The mask also contains Astaxanthin which improves skin texture and tone.
Third Guideline:
Dull skin is an easy fix!  Sometimes we don't get the sleep we need or just need a little extra pick-me-up and that's when you whip out your brightening or exfoliating mask. The Valentia Skin Detoxifying mask is a one-two punch with brightening and exfoliating properties in the mask.  After leaving the mask on for 15-20 minutes, gently wet your hands and wash the mask off in circular motions, so that you can take advantage of the exfoliating fibers in the mask. Valentia also has a great Vitamin C serum too!
Fourth Guideline:
Oily skin means super shiny forehead two hours after applying makeup.  Am I right? To reduce sebum production in the skin, invest in a good detoxifying mask.  Sebum is the oil your skin produces.  And it can also clog pores and lead to breakouts.  However, sebum production is also increased when skin is dry, so hydration masks are also a good option!  Your skin is trying hydrate itself by producing sebum but this excess production leads to oily skin, clogged pores, blackheads, and breakouts.  When you invest in a detoxifying or hydrating mask to reduce sebum production- it's worth it, I promise!
Fifth Guideline:
Another important skin guideline is for people with just normal skin.  In other words, skin that is not amazing, possibly dull, and just missing some dewiness and warmth.
Normal skin could always use a little more radiance, so grab a brightening mask next time you're shopping for skincare.  You'll be amazed how a brightening mask can improve the overall tone and texture of your skin.
What tips would your share? Comment down below!
Disclaimer
I received the Valentia detoxifying mask free for reviewing purposes. All opinions expressed are my own.