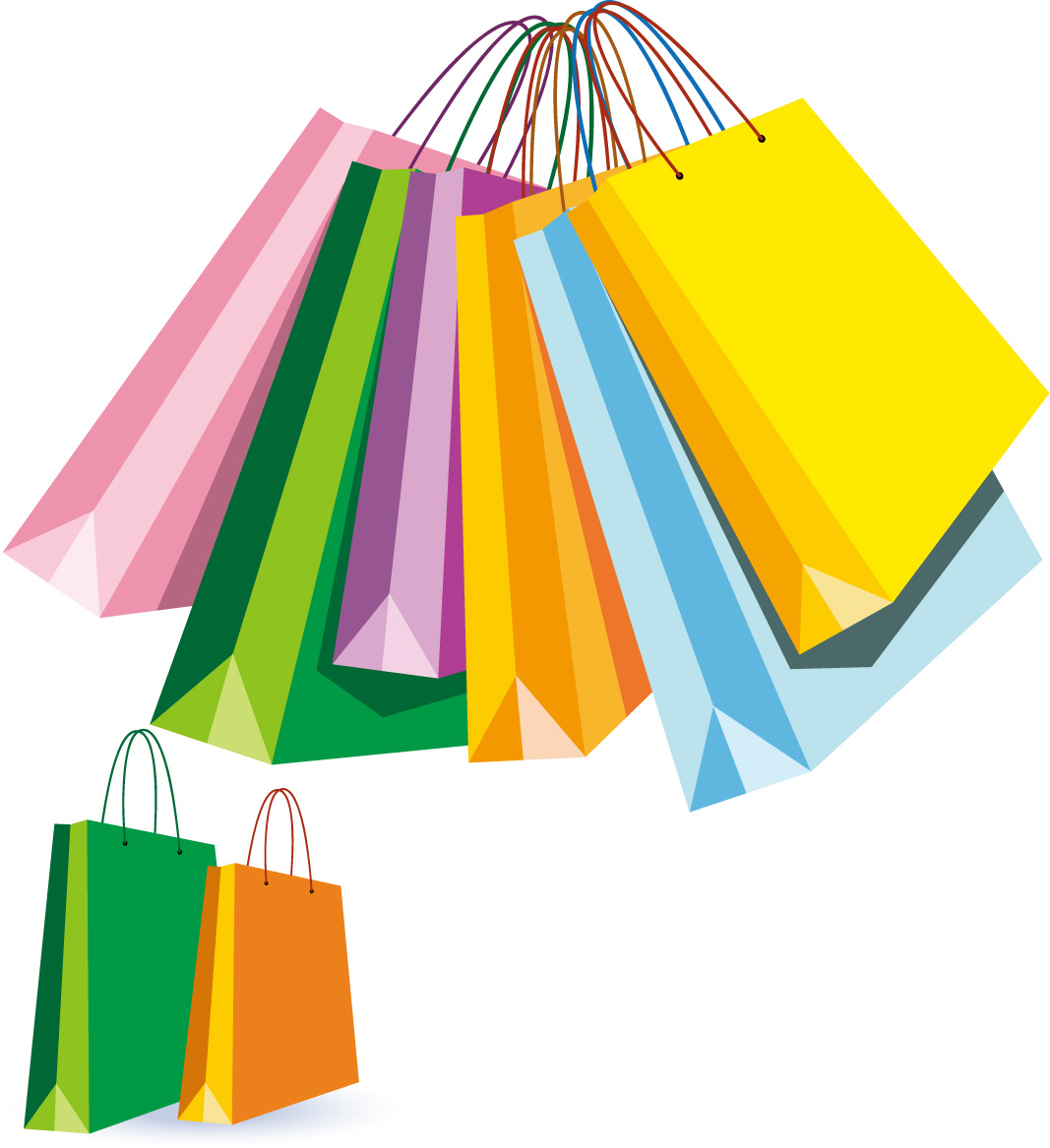 Hello Beauties,
I'm very sorry about not having a post on Friday! There was just so much work and I just totally crumbled. But I'm back on track with today's post! I hope all of you had a wonderful Easter if you celebrate it and if not I hope you guys had a fabulous weekend!
Since, I started my Confessions of a Shopaholic series, I have begun to set rules for myself to keep myself on track! I hope you find these rules helpful.
At the beginning I tried to avoid anything that would lead me to buy stuff I didn't really need. First, I unsubscribed from a ton of emails, so that I would no longer get email notifications of sales and other such stuff. I no longer go on Luvocracy or Polyvore because I can buy whatever I search. I got through about a week or so of this before I became crazy. That week went by so slowly. I had no idea how much time I spent just online window shopping!
Now, I do allow myself to go onto sites and check out the new pieces. I realized that I don't have to cut myself off completely. I just have to give myself guidelines to keep my shopping habits in control.
Here are the three rules:
Do I need it?
Am I going to use it?
Is it worth it?
The break down of the questions:
Do I need it? does not mean essential to living. It means if you already have three striped shirts, do you really need a forth one?
Am I going to use it refers to the countless items in your closet that sit there with the price tags unworn because you saw it in stores or online and thought "I must have it!"
Is it worth it refers to two things: is the quality of the item and the price of the item proportional and am I going to use this item enough times that it'll pay for itself in the long run? A badly made trendy item is not worth splurging on, but a good quality, good fitting item is worth splurging on. You should not splurge on trends because they are trends. Trends fade as quickly as they become popular. Invest in classic pieces that you know you will get a lot of wear out of them! Clothes and accessories are not calculated by quantity but quality! A good fitting, well-made item will pay for itself in the long run, so don't be afraid to splurge on those items!
These rules may seem really simple and obvious, but sometimes when you see that eye-catching item, these obvious rules could not be farther from your mind. Most of the time, I can't answer all three of these questions at the time I see the item I want to buy. So, I usually wait a few days or a few weeks before I make a purchase.
However, I have had some regret about some items that I did not buy. First thing I regret is not investing in a great handmade wool hat in South Carolina when I had the chance because I have made countless outfits where that hat would have been the perfect accessory. Second thing I regret is not taking advantage of the Sephora VIB sale to pick up some of my essential make-up items. The third thing I regret is not getting the asymmetrical shorts in black and white from Zara because I have been loving the pair I got from Ebay but the material is just not good quality. Have you guys ever felt this? You waited too long and now you can't find that special item anywhere?
With that aside, I think I'm doing pretty well. I have also begun planning my purchases and budgeting how much I spend on clothes, accessories, and make-up. This plan has really helped me stay on track these past few months! I really think I'm going to be able to reach my thousand dollar goal by May! I plan to write the last installment to my Confessions of a Shopaholic series in May, so stay tuned for that!